Doctor in Germany (DiG) helps medical professionals get their foot in the door through professional dedicated courses, 1-on-1 expert guidance,  and ongoing assistance all the way to the medical license certificate (Approbation), and even afterwards!
How can Doctor in germany (dig) help you?
We know how difficult it can be to launch a medical career in a new country.. new language, new culture, new BUREAUCRACY,  we've been there! 
Let us at Doctor in Germany (DiG) show you the right way to your Approbation in Germany – quickly & efficiently!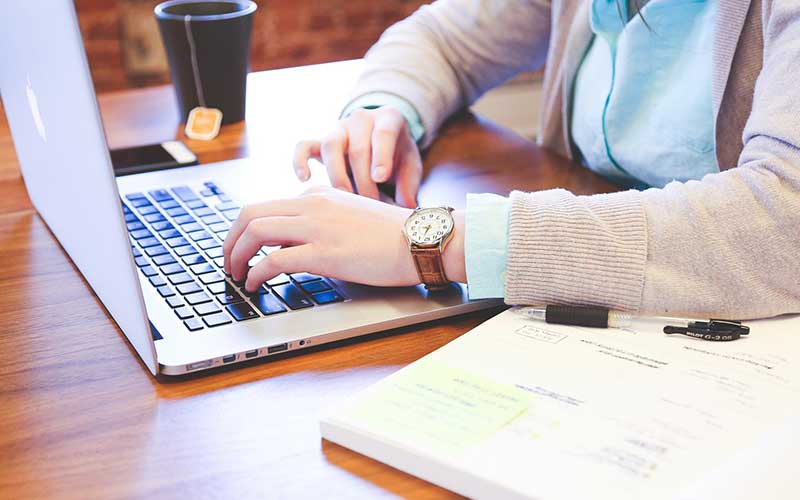 Regularly updated articles on everything related to your life and medical career in Germany. Learn for free!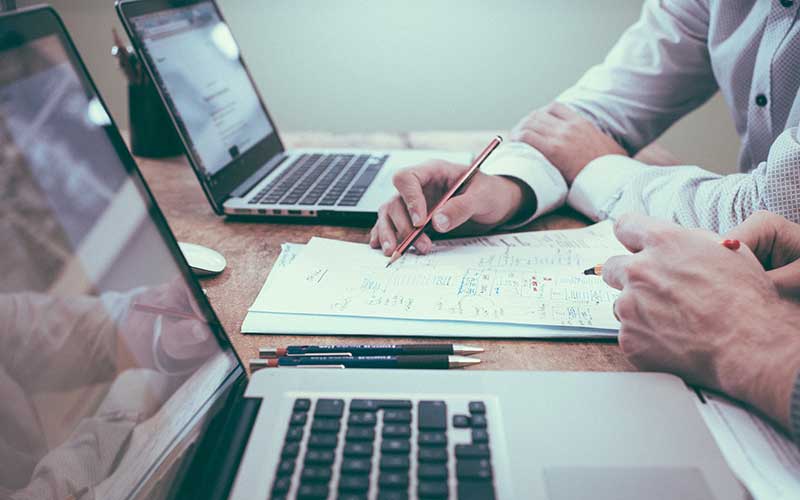 Done with the basics? Get serious by preparing yourself for life in Germany, your FSP exam, Kenntnisprüfung exam, job interviews, and more with our expert courses! (updated regularly to match current requirements)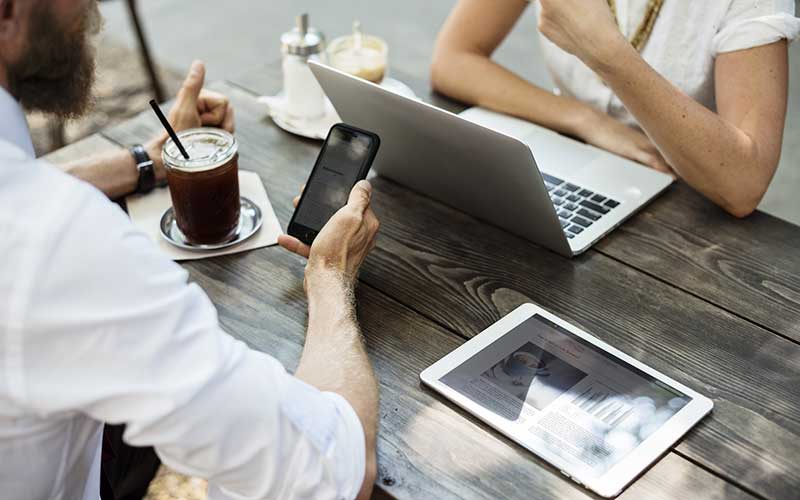 Get expert help and advice on anything related to moving to Germany and getting your medical license (Approbation). This includes the required steps, documents, exams, and going through the different options to getting your license as quickly and efficiently as possible.
"Opportunities don't happen. You create them."
Book your 1-on-1 consultation
Doctor in Germany (DiG) was created by Mila Alperson and Itay Shahar, two medical doctors who live and work in Germany.
Having gone through the entire process of moving to and working in Germany as medical doctors themselves, they now help numerous colleagues around the world achieve their personal and professional aspirations to relocate to Germany and obtain the German medical license (Approbation) the RIGHT WAY!
KNOWLEDGEABLE AND EXPERIENCED EXPERT TEAM
PROVEN WAYS TO HANDLE GERMAN BUREAUCRACY
Ongoing Support & assistance (FOR DIG MEMBERs)
numerous service packages tailored to your needs
Regularly updated info - according to changing regulations & requirements
GAIN ACCESS TO OUR COMMUNITY OF LIKE-MINDED COLLEAGUES
Working as a RADIOLOGIST IN GERMANY! Daria tells her story ON HOW SHE DID IT! | Podcast Episode #2
The Kenntnisprüfung (German Medical License Exam) - ALL YOU NEED TO KNOW!
Australian Doctor MOVES & WORKS IN GERMANY! His Entire Journey Step-By-Step! | Podcast Episode #1
10 Practical Tips To LEARN GERMAN FAST & EASY!
Becoming A Doctor In Germany- YOUR FIRST STEPS!
How Much Do Doctors Earn in Germany? Salaries for Doctors in Germany in 2022!
How Long To Become A Doctor In Germany? Getting Your Medical License In Germany!
Becoming A Doctor in Germany - Is It Worth It?
This error message is only visible to WordPress admins
Important: No API Key Entered.
Many features are not available without adding an API Key. Please go to the YouTube Feed settings page to add an API key after following these instructions.
Every Single Fruitful Relationship Begins with just A Quick Hello
Get in touch with us today