Prepare yourself for your life and career in Germany with our various courses, all aimed at getting you to your goal as quickly as possible, minus the headaches!
How can DOCTOR IN GERMANY (dig) help?
We offer numerous different courses made by doctors, for doctors. All courses are updated regularly to meet current requirements.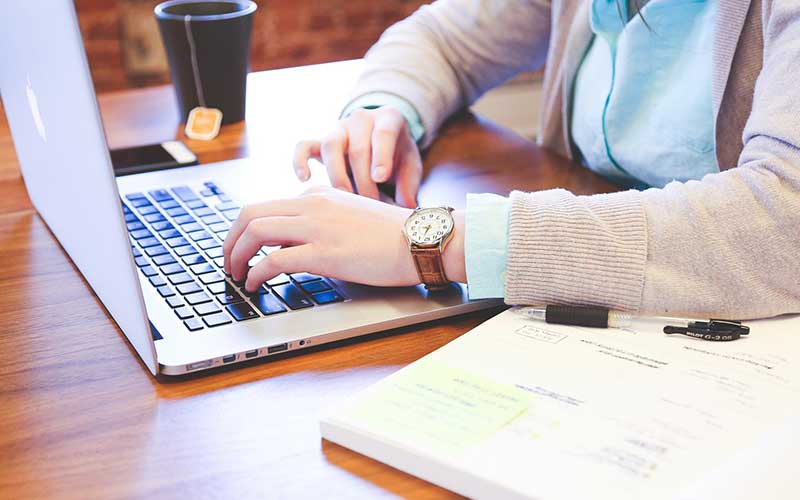 1-0-1 Deutschland – Getting Settled in Germany (A Beginner's Guide)
The process of moving to a new country can be challenging. Let us walk you through everything you need to know before making the transition. We all know that when starting over in a new place, it is always better to come prepared. The purpose of this course is to give you the knowledge base in different aspects of life in order to ensure a smooth and successful introduction to the country.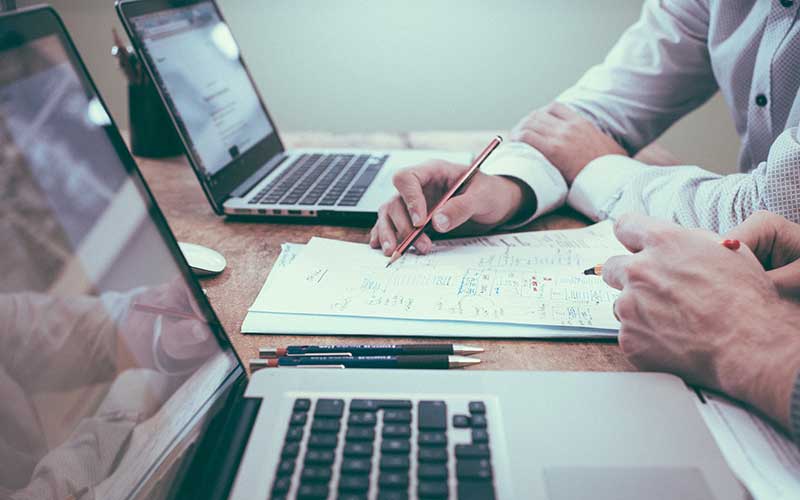 Fachsprachprüfung Preparation Course
Our extensive preparation course will provide you with the communicative skills you need in order to pass the FSP the first time around and subsequently communicate with your patients in a confident, competent, and professional manner while impressing your colleagues.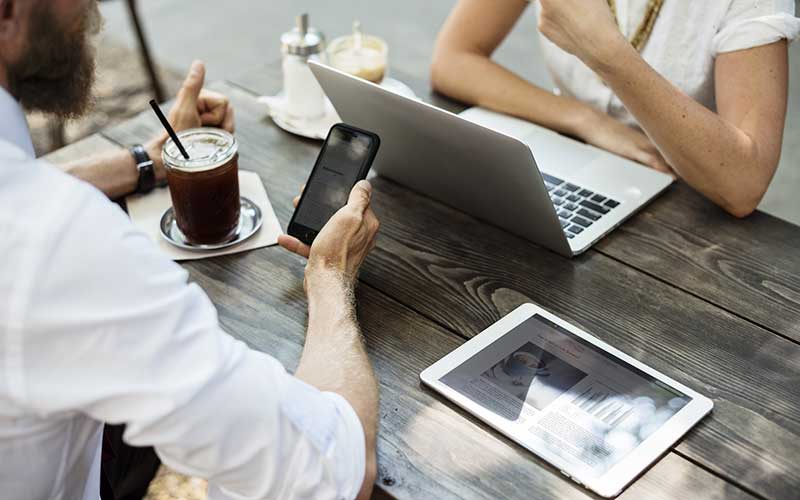 Kenntnisprüfung Preparation Course
The Kenntnisprüfung course will equip you with the necessary toolkit to pass the exam. During the course, the most common clinical problems encountered in Germany as well as their treatment algorithms will be presented.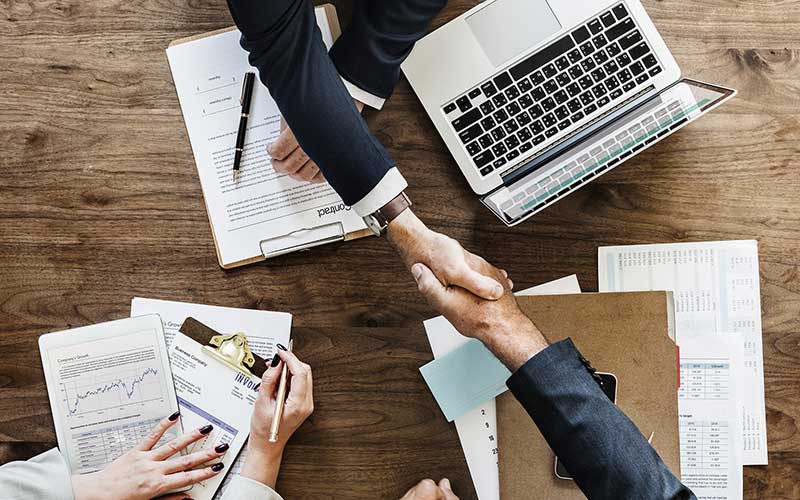 Post-Approbation-Course: Landing Your Job in Germany the Right Way
Congratulations! You've made it and you're now a licensed physician in Germany. So, what comes next? You can now start your career as a physician in Germany.
But how? Where do you begin looking for a job? How should you go about it?
What should you look out for while starting out as a Doctor in Germany?
You will find answers to these and many other questions in this course.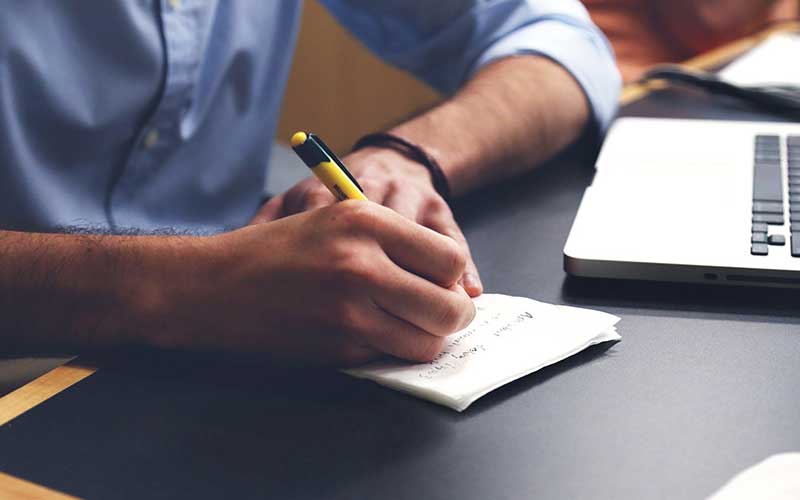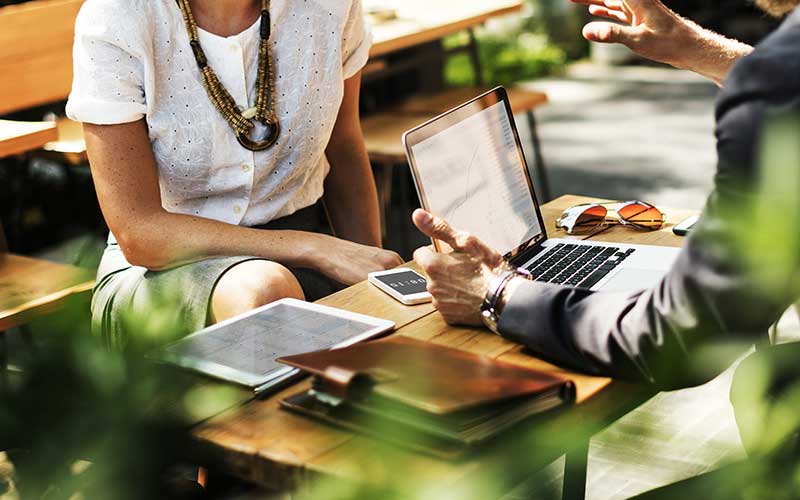 Get in touch with us today
 Every Single Fruitful Relationship Begins with just
 A Quick Hello